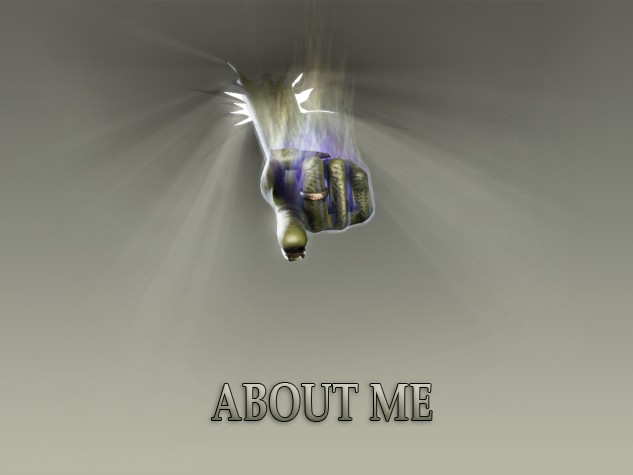 My name is Ziv qual, I was born in Israel in 1982.
I've been into CG since I was about 15 years old.
At first, I used to spend alot of my time creating game fan artwork and also work on some original games with a programmer friend of mine, which was the reason I ended up making my older website Artofgaming.net. I've started doing cg for a living just a week after finishing my military service, at the largest studio in Israel DPSI. When the studio was closed down at the end of 2004, I began working as a freelancer and built up my new online portfolio. I am currently working as the 3D department manager of MDSimulation, A company that makes realistic graphical simulations in the medical field for some of the best medical professionals around the world.

My email - ziv@zivcg.com
ICQ - 25846964
MSN Messenger - zman@artofgaming.net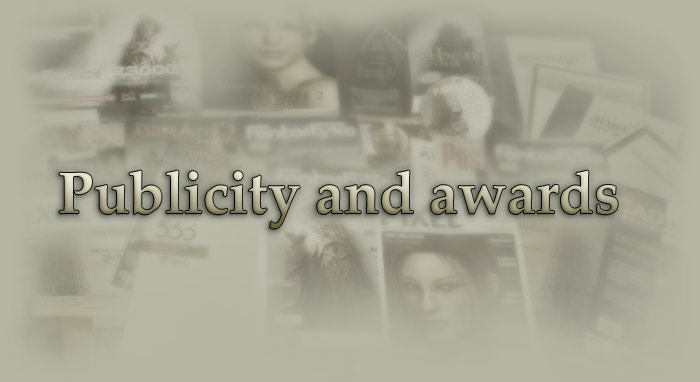 Grand prize winner for CGSociety's "spectacular" challenge.
My artwork on the cover of pixel magazine - march 2006.
Featured artist at EYE.
3D total gallery award.
Image of the week on Digitalart.org
Rank 4 in Animago's 2005 Fantasy category.
Interview with 3Dexcellence.
Cover image and article on China CG magazine - may 2006.
First place on "ITS ART" magazine's contest.
Article on ICT.
My stuff on 3Dartists's (raph) gallery.
Article on maariv.
High end 3D gallery award.
Front cover image and interview on CADesigner magazine - april 2006.
Image of the day on 3D kingdom.
CG Underground gallery award.
Artist of the month over at infinitee-designs.
3DM total gallery award.
CG Architect image spotlight.
3D Excellence image excellence award.
Designfirms' graphic design award.
Images published on kota press January 2002 Issue 1.